Livestream Worship Services
17-Oct 10:00 AM | Matthew 7:13-14, 21-29
Only the Obedient Enter the Kingdom – Elder Tan Seng Kee
24-Oct 10:00 AM | Luke 12:13-21
Success to Significance – Pr. John Kok
31-Oct 10:00 AM | Micah 1,2
From Doom to Deliverance – Pr. Wallace Ong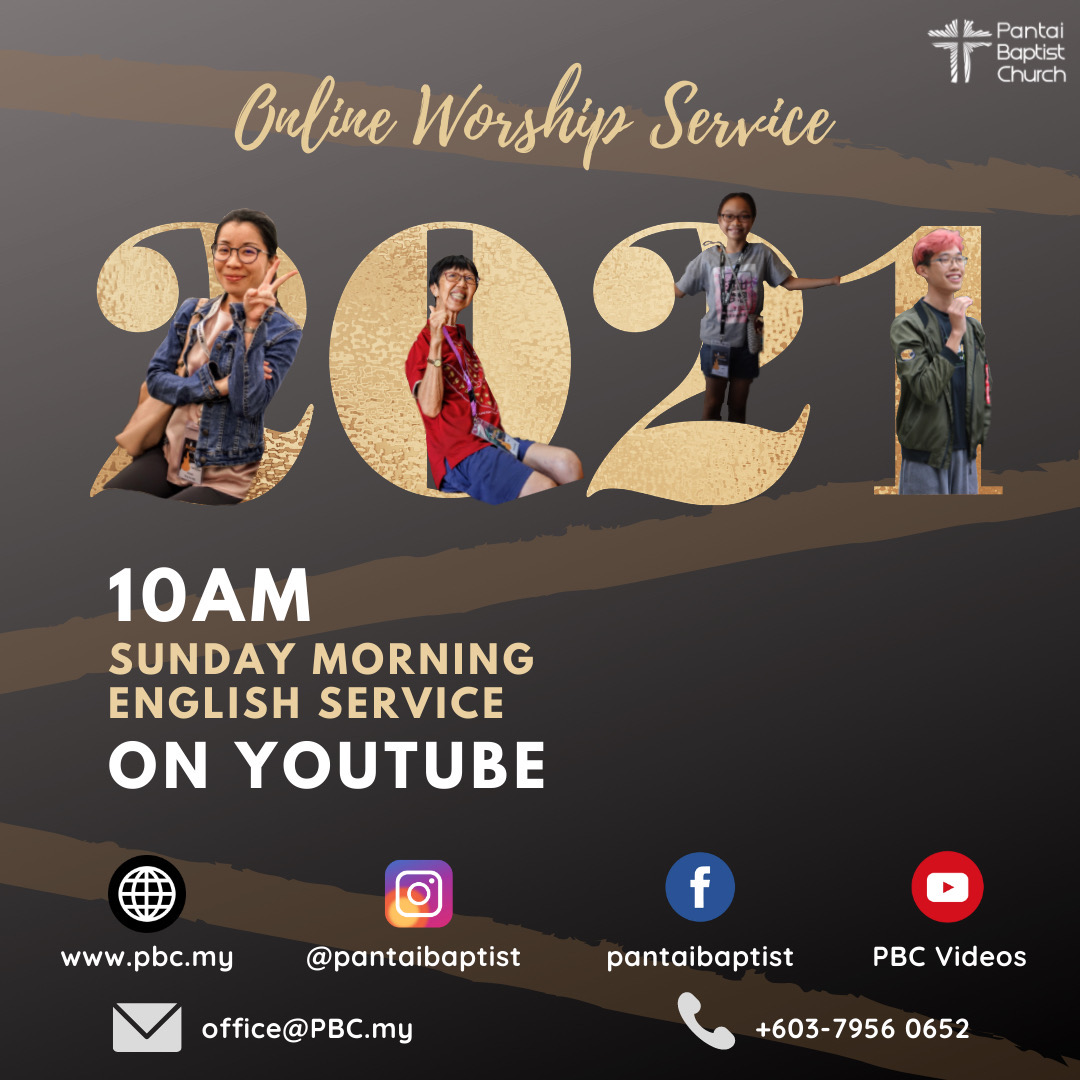 For enquiries, kindly call our
Pastoral Careline at 03-79560652
8:30 AM Via Zoom
Id: 890 2659 8540
Password: 368162
10:00 AM Via Zoom
Id: 820 3517 3142
Password: PBCWS
Come join us to explore this One Life that tells it all. Christianity Explored is a friendly course that introduces Christ through talks, discussions and a study of Mark's Gospel, one of the books in the Bible.
This course is for anyone who wants to investigate the Christian belief in a group setting. Whether you have previous experience of Church, Christians and the Bible or none at all, this course is for you.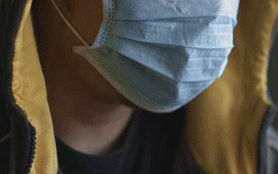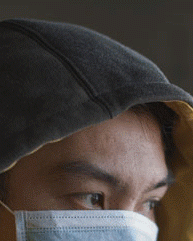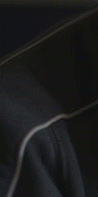 Do you need someone to talk to?
Individuals, couples, or families who are struggling with life's various demands and looking for real solutions. We welcome not only PBC members, but also anyone, whether Christians or non-Christians.
Brother Stephen Wong has availed himself as Counseling intern at PBC starting September. He will listen and help members and worshippers on their challenges.
Caring and Growing together
We encourage everyone to join a Care Group in order to be fully integrated into the church family.
Please contact:
Deaconess Chee Wan 012-268 0001
Bro. Vee Kean 016-255 1501
Here at PBC, we value everyone. Prerequisite to Membership includes attending the classes and to be involved.
Pantai Baptist Church
No. 18, Jalan Pantai 9/7, Seksyen 9
46000 Petaling Jaya, Selangor.
Email: office@pbc.my
Tel: +603 7957 5103 | Fax: +603 7958 8236
Non-Tax Exempted Bank Account
Pantai Baptist Church | Public Bank A/C: 3162-232-124

Tax Exempted Bank Account
TPRI Pantai Baptist Church | CIMB A/C: 80-0235771-7