Caring and Growing together
Care Groups are important in the growth of the church body. These subsets of the church are made up of new and seasoned members as well as regular visitors of the church. Collectively, these groups form a common platform for members to be nurtured, discipled and supported as they journey through life together. Care Group leaders and their spouses are in many ways spiritual leaders of their members and provide a safe go-to base for members to find help and support for their spiritual and physical needs.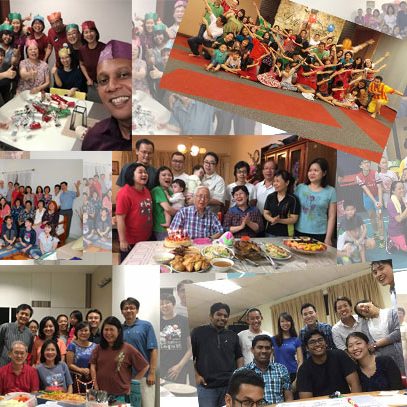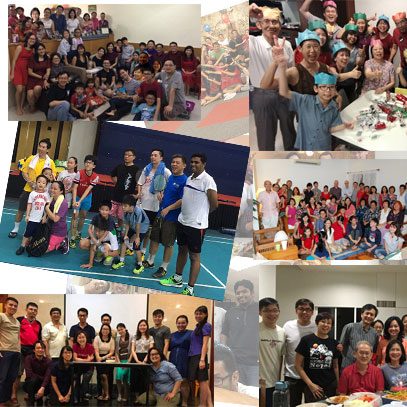 We encourage everyone to join a Care Group in order to be fully integrated into the church family. There are 18 Care Groups meeting every Friday or Sunday at 18 different locations in the Klang Valley, stretching from Shah Alam to downtown Kuala Lumpur and penetrating many suburbs in the east and west of the Klang Valley.
Please contact our Church Office or our Care Group Deacon if you would like to visit or find out more about our Care Groups.