Spur each other on in their walk with our Lord Jesus Christ.
Young people need an energetic and dynamic platform to spur each other on in their walk with our Lord Jesus Christ. Catering to this need is PBC's Youth Service, running every Sunday (except the third Sunday of each month, where the Youth and Sunday School join our English Service for Family Worship Service) from 10:00am to 11:45pm at Thurman Hall @ No. 22. This service features a time of worship with contemporary yet biblical worship songs that appeal to the younger generation, as well as Bible study with an emphasis on realworld applications.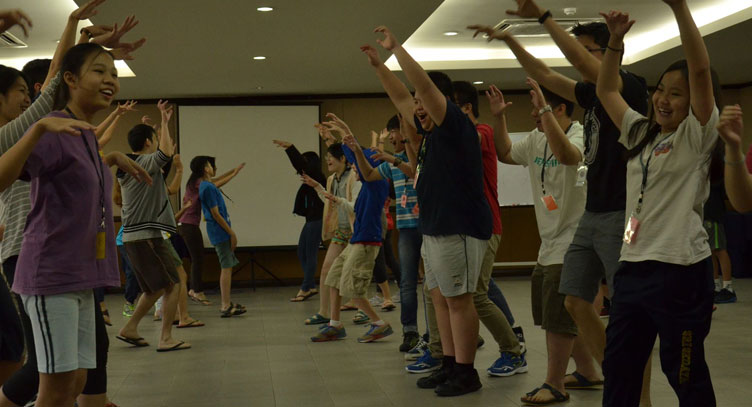 On the second Sunday of every month, the youth pray together in small groups before their Bible study classes to promote the desire to pray for and with one another.
Our youth coordinate this service with guidance from our pastoral and advisory team, giving them valuable exposure to the intricacies of running a worship service. We are always on the lookout for Bible study class teachers who can help provide a structured learning environment conducive for youths to learn to love and support each other in their spiritual journey.