The PBC Biblical Education Committee (BEC) encourages and supports learning programs for people of all ages. The purpose of the BEC is to help all persons in PBC to know God's love as it is revealed in Jesus Christ, to grow in their understanding of the Christian faith, and to be involved in fulfilling the Vision of the Church.

Tuesday, 8:00 – 9:30 PM Via Zoom
Register: https://pbc.my/seminars
For more information, please contact:
Pastor Mark Tan: 017-370 1553
Deacon Abraham: 012-203 5069

Subscribe to PBC Connect channel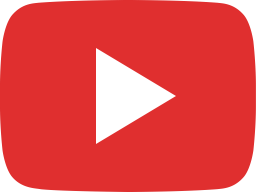 221115 The Attributes of Scripture Part 2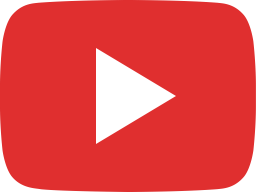 221108 The Attributes of Scripture Part 1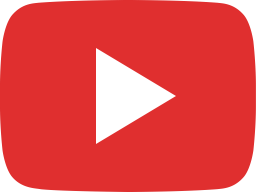 221101 The Canon of Scripture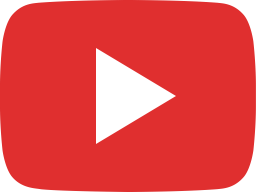 221025 The Case for the Bible as our Authority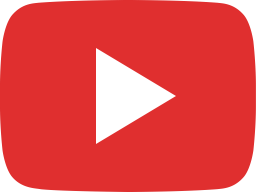 221018 Intro to Systematic Theology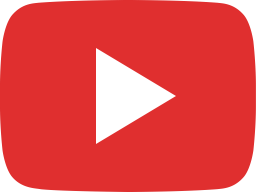 221011 – Introducing Atheism & Agnoticism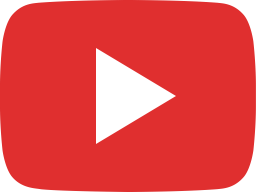 220927 Introducing Taoism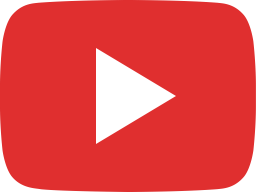 220920 Introducing Buddhism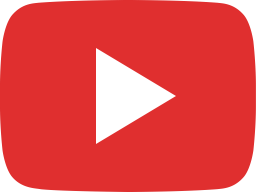 220913 Introducing Hinduism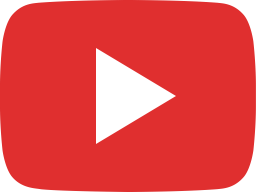 220830 Cross-Cultural Relationship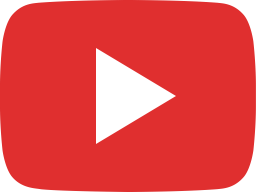 220823 Truth and Moral Relativism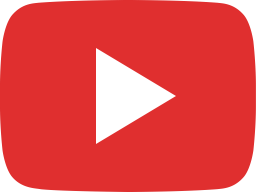 220816 Contradictions in the Word of God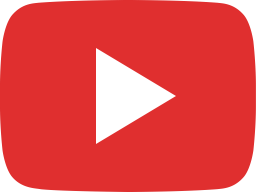 220809 Why do Bad Things Happen?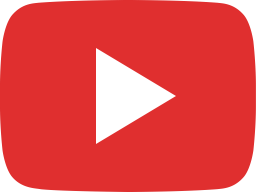 220802 The Existence of God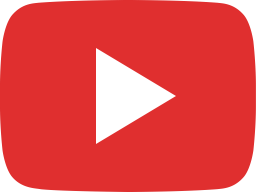 220719 APologetics Methodology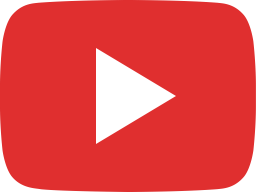 220712 Being Intention and Strategic in Evangelism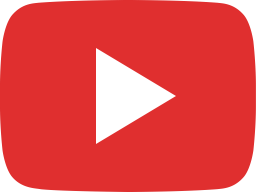 220705 Answering Questions and Objections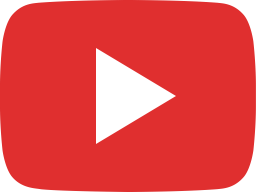 220628 What if they Reject me?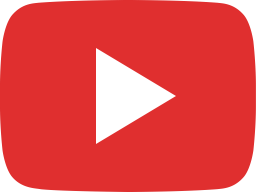 220622 – How to Disciple Others in Evangelism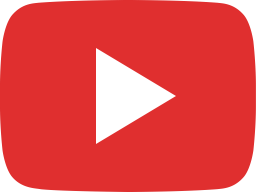 220531 Christianity Explore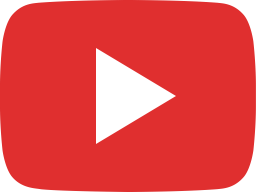 220614 Corporate Witness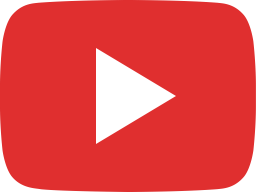 220607 A Personal Testimony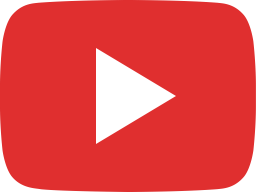 220524 – The Gospel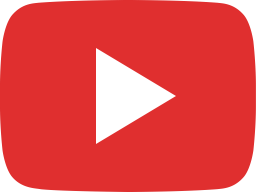 220517 – Who Christ is as our Saviour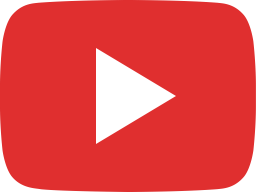 220510 – The Result of Atonement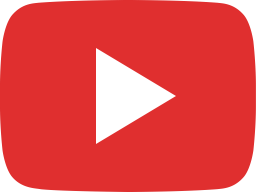 220426 The Nature of Atonement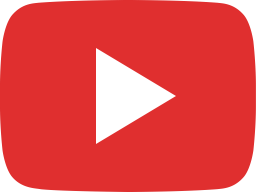 220419 The Need for Jesus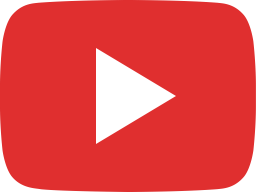 220412 The Humanity of Jesus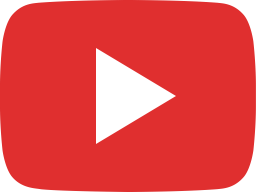 220405 Deity of Jesus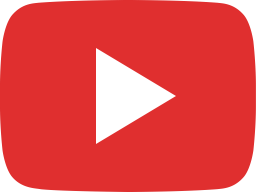 220329 Membership in Baptist Church