Christmas Offering

The Elders & deacons have decided that this year's Christmas Offering collection will be distributed to the following :

Malaysian Care – which is involved in supporting people in need in various areas. They need more funds as they are currently operating with a deficit.

Wisma Baptist Building Fund – Malaysia Baptist Convention is the final stages of obtaining approval for the construction of this building to meet various needs of the Baptist community.

You can still contribute to the Christmas offering by stating that your contribution is meant for the Christmas Offering in your bank advice.
---
Tax Exempted Bank Account
TPRI Pantai Baptist Church
CIMB A/C: 80-0235771-7

Non-Tax Exempted Bank Account
Pantai Baptist Church
Public Bank A/C: 3162-232-124
DuitNow QR
(Non Tax-Exempted)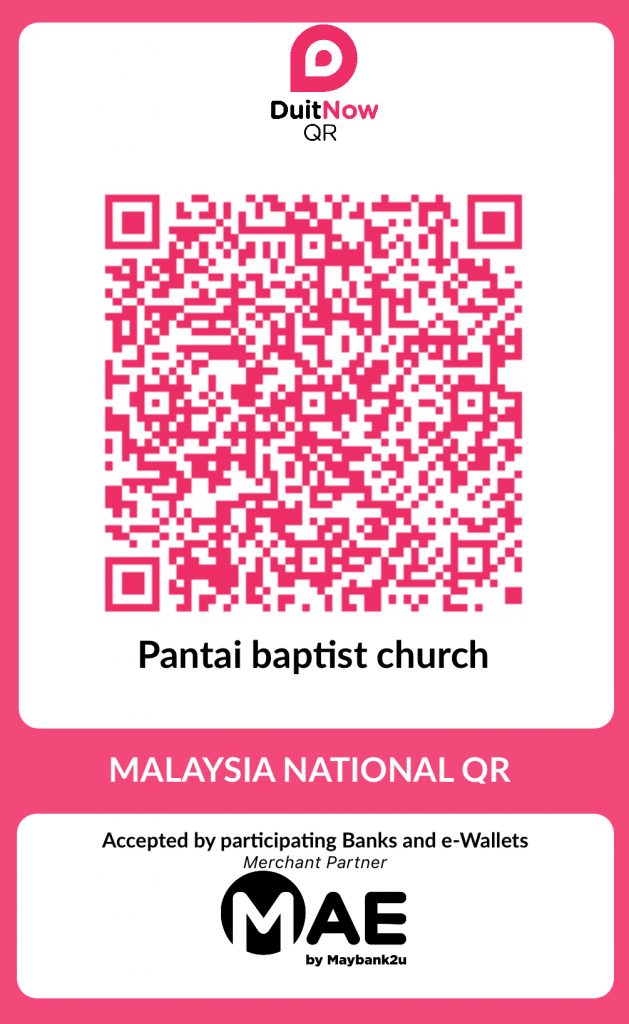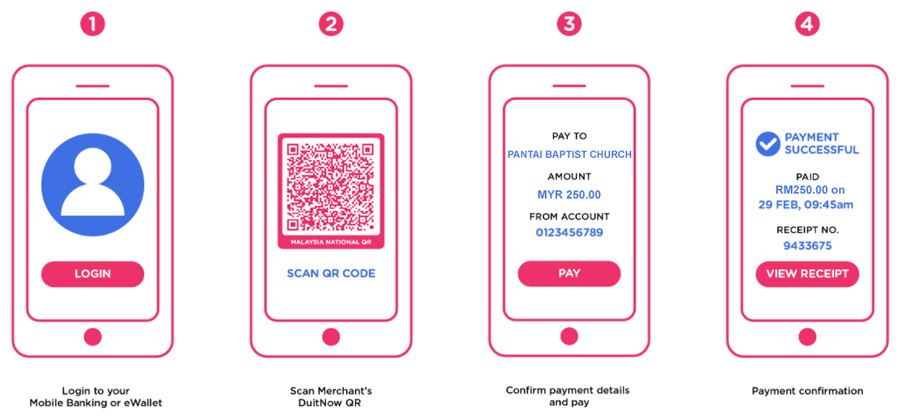 ---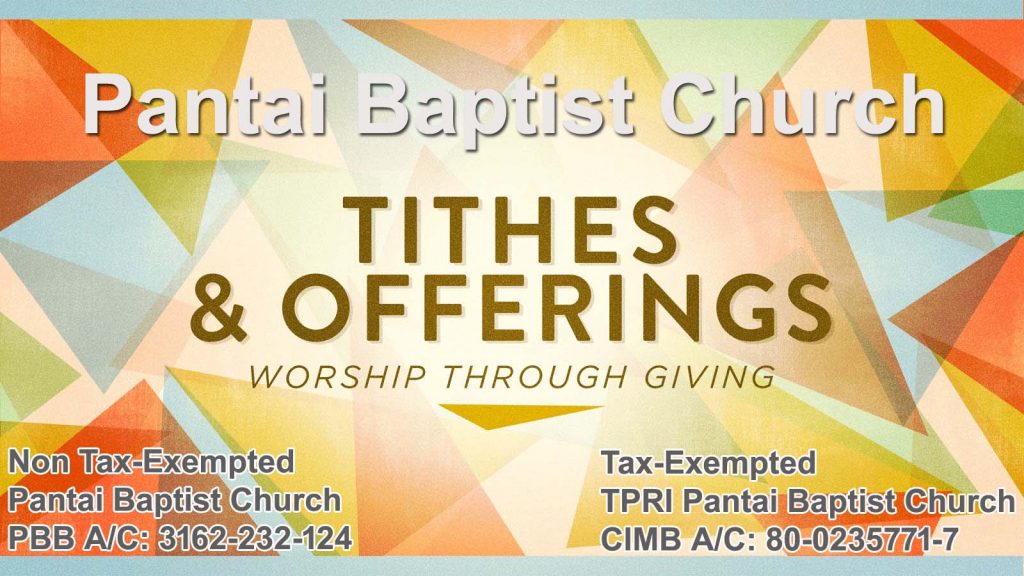 136 total views, 2 views today