The Book of Ephesians


Best of Sunday Sermons
and Care Groups
28-Feb | Ephesians
Introduction & Overview – Dr. George Tee

07-Mar | Ephesians 1:3-14
Spiritual Blessings in Christ – Dr. Tony Foo

14-Mar | Ephesians 1:15-23, 3:14-21
Paul's Prayer for the Ephesians – Pr. Mark Tan

21-Mar | Ephesians 2:1-10
By Grace through Faith – Pr. Wallace Ong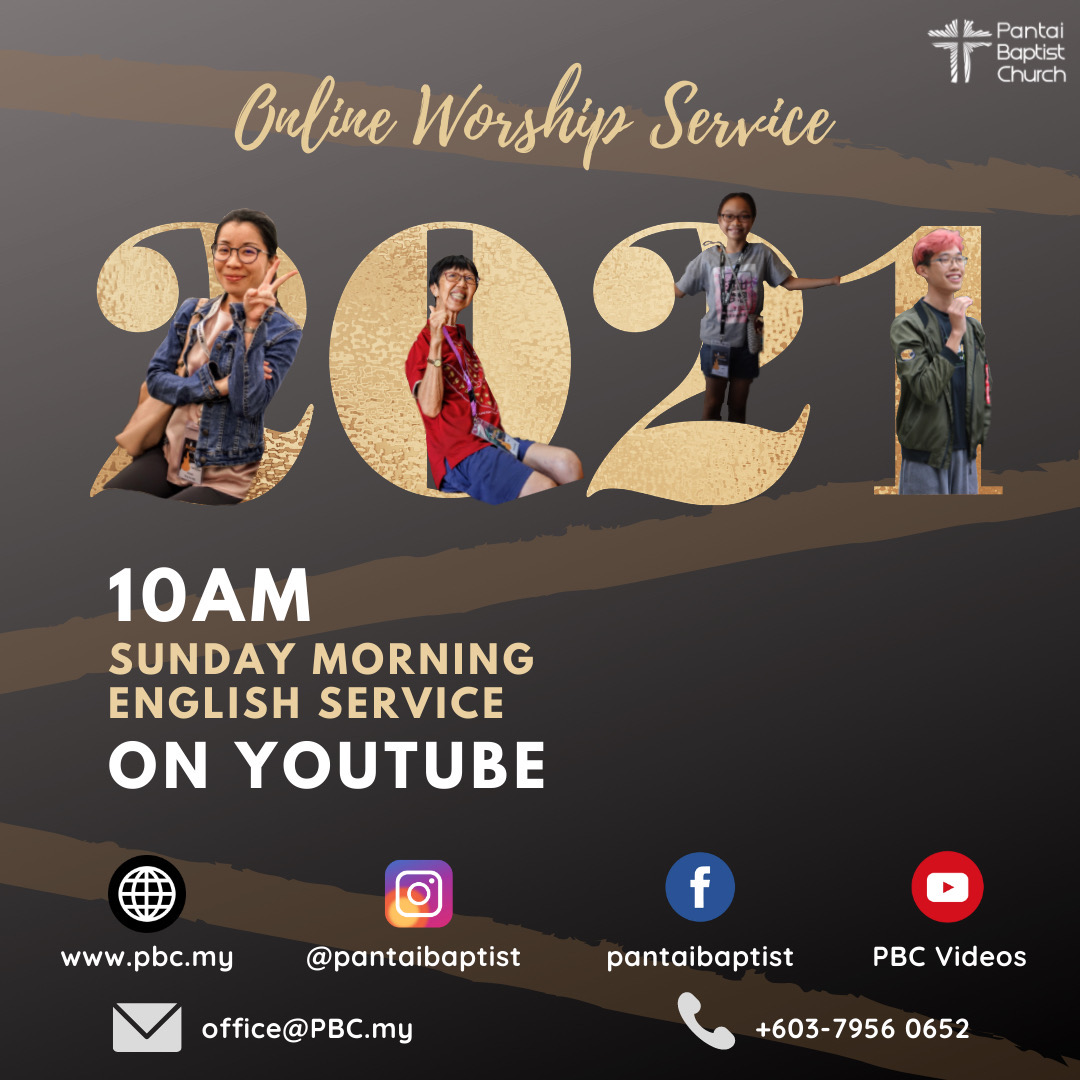 Taking Charge of your Finances during the Pandemic
Via Zoom. Brothers are welcome!
Do you need someone to talk to?
Individuals, couples, or families who are struggling with life's various demands and looking for real solutions. We welcome not only PBC members, but also anyone, whether Christians or non-Christians.
Brother Stephen Wong has availed himself as Counseling intern at PBC starting September. He will listen and help members and worshippers on their challenges.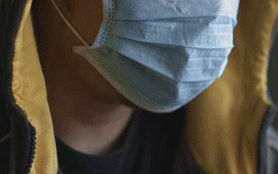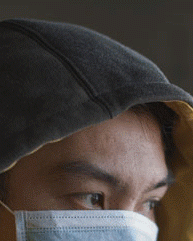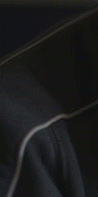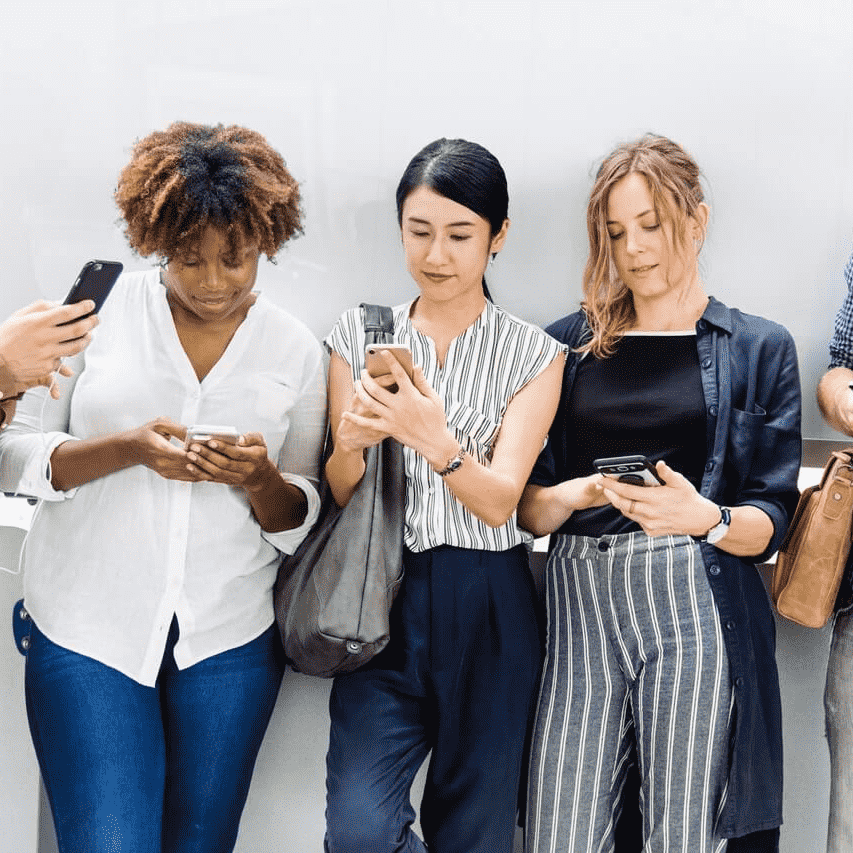 Kindly be informed that there will not be any onsite service until further notice.
8:30 AM Via Zoom
Id: 890 2659 8540 Password: 368162
Here at PBC, we value everyone. Prerequisite to Membership includes attending the classes and to be involved.
Pantai Baptist Church
No. 18, Jalan Pantai 9/7, Seksyen 9
46000 Petaling Jaya, Selangor.
Email: office@pbc.my
Tel: +603 7957 5103 | Fax: +603 7958 8236
Non-Tax Exempted Bank Account
Pantai Baptist Church | Public Bank A/C: 3162-232-124

Tax Exempted Bank Account
TPRI Pantai Baptist Church | CIMB A/C: 80-0235771-7