As followers of Jesus Christ, we are duty-bound to obey all that He teaches and commands us to do. Therefore, we:
"Go therefore and make disciples of all the nations, baptising them in the name of the Father and the Son and the Holy Spirit, teaching them to observe all that I commanded you…" (Matthew 28:19-20) "…and you shall be My witnesses both in Jerusalem, and in all Judea and Samaria, and even to the remotest part of the earth." (Acts 1:8)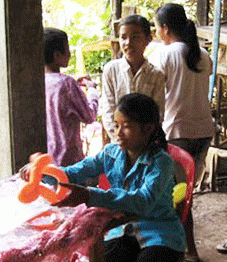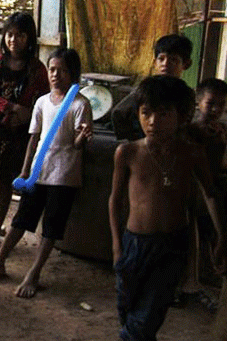 Do Good
"Instruct those who are rich in this present world not to be conceited or to fix their hope on the uncertainty of riches, but on God, who richly supplies us with all things to enjoy. Instruct them to do good, to be rich in good works, to be generous and ready to share, storing up for themselves the treasure of a good foundation for the future, so that they may take hold of that which is life indeed." (1 Timothy 6:17-19) "Let us not lose heart in doing good, for in due time we will reap if we do not grow weary.
So then, while we have opportunity, let us do good to all people…" (Galatians 6:9-10) PBC actively contributes our manpower, financial aid and know-how in the missions field, both in Malaysia and around the world. Some recent examples of such efforts include:Leadership training for Pitas District and Pitas Boys' Brigade in Pitas, SabahMedical and dental assistance in Gerik, PerakBasic amenities support in Bakelalan and Lawas, SarawakFeeding centres and youth camp for sponsored children in Manila, PhilippinesVBS and children's choir, micro-financing and IT projects, and counselling support at the Bethesda Mission Hospital in Kalimantan, IndonesiaMinistering to marginalised children and prison inmates in Cebu Island, PhilippinesMinistering to orphans and refugees in Chiangmai, ThailandMinistering to children's needs in Yong Shan, Kunming