Directing our hearts towards the Lord that we may manifest Christ in us, the hope of glory.
Our Theme Bible Verse "Let us run with perseverance the race marked out for us…" (Hebrews 12:1b)
The Karis Fellowship was formed for seniors, offering a friendly environment for interaction and to grow in God's Word. The regular activities include the following: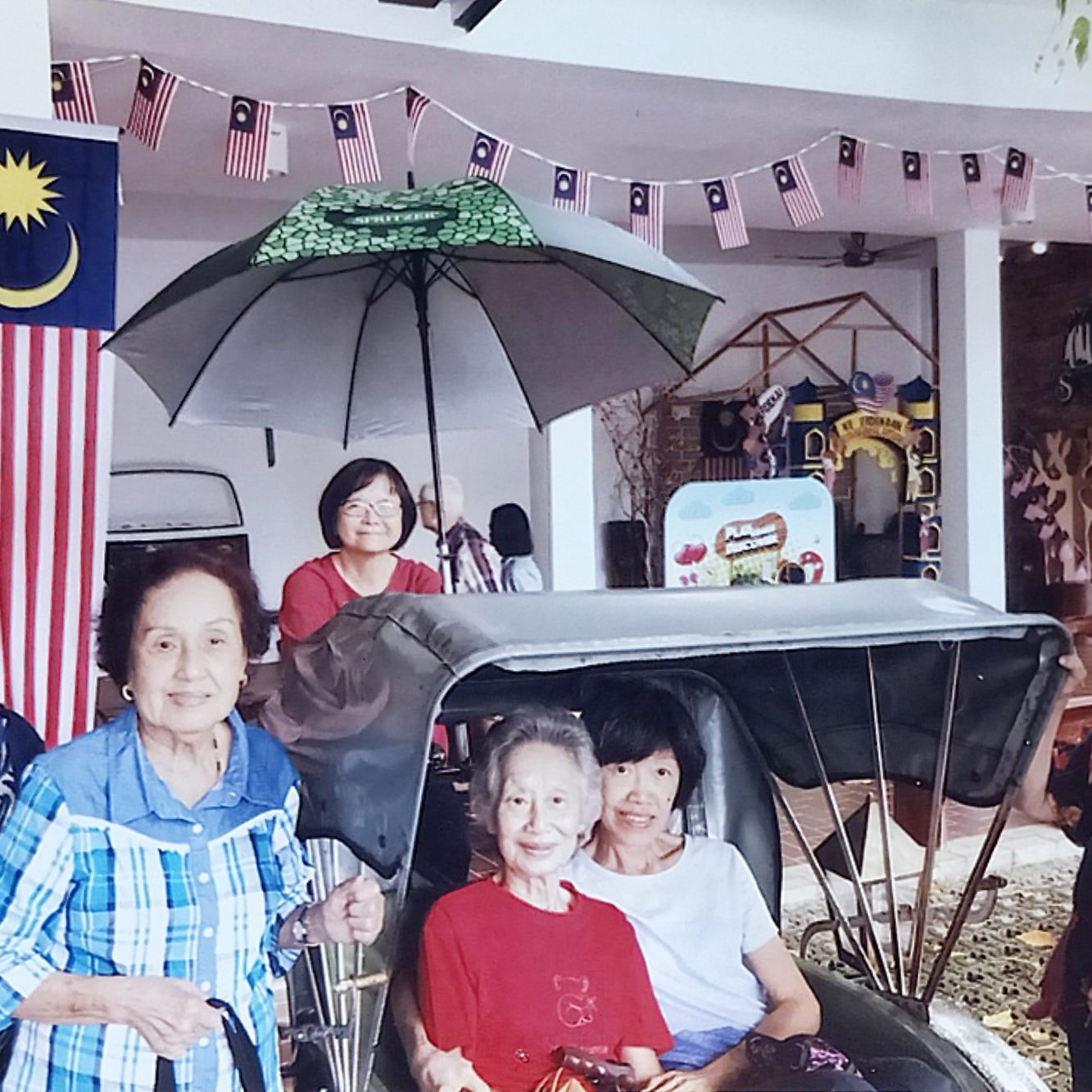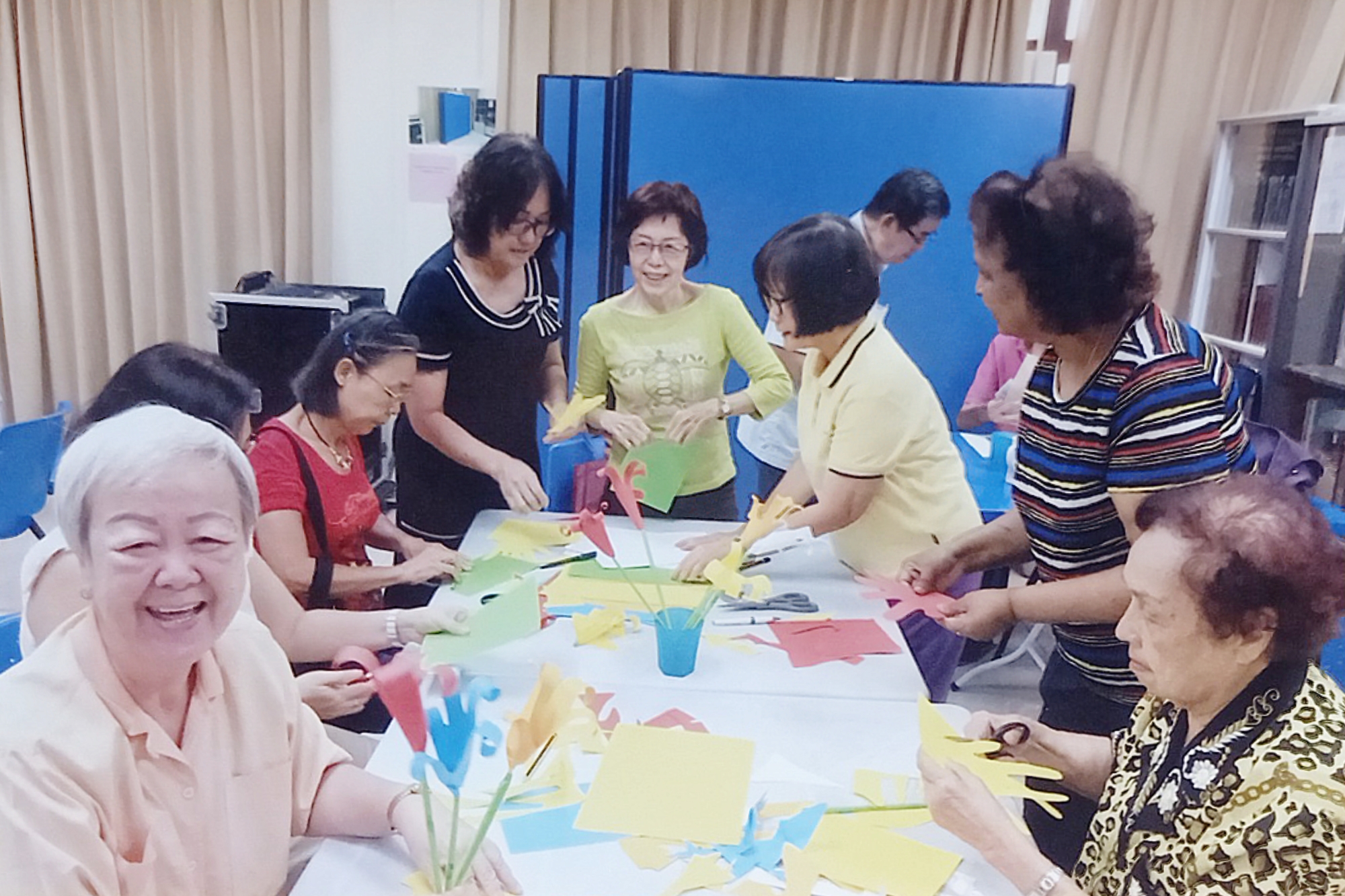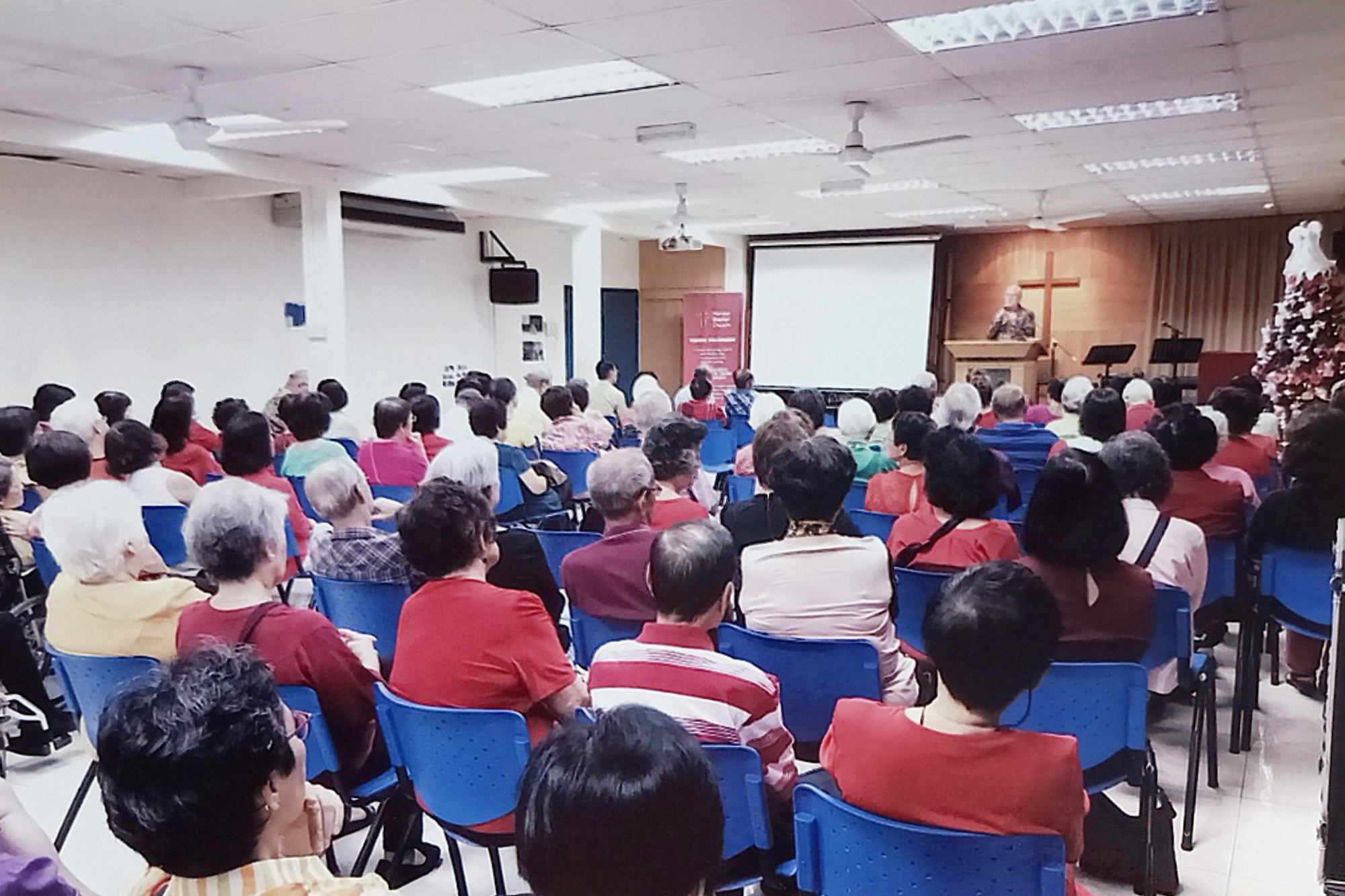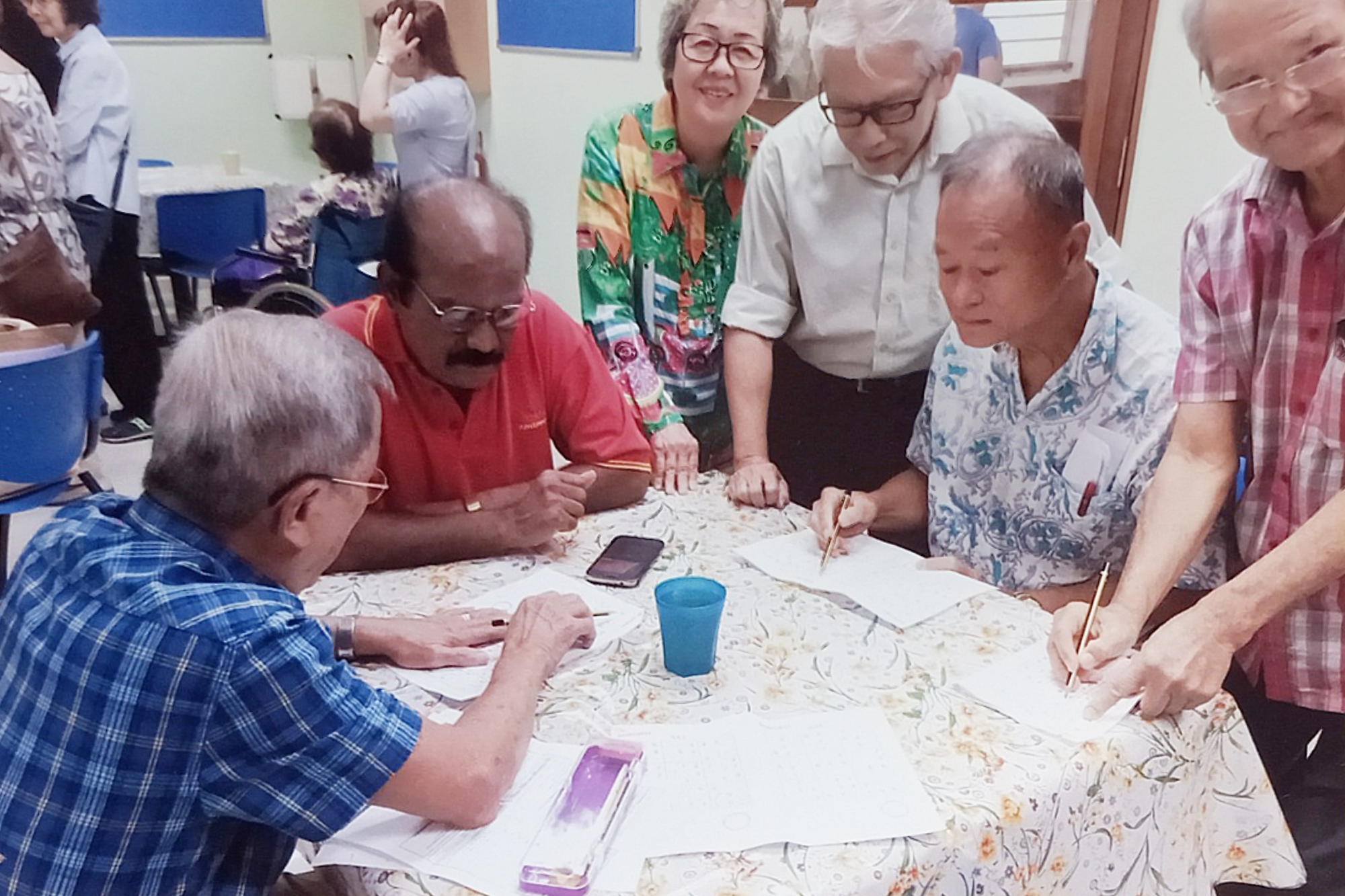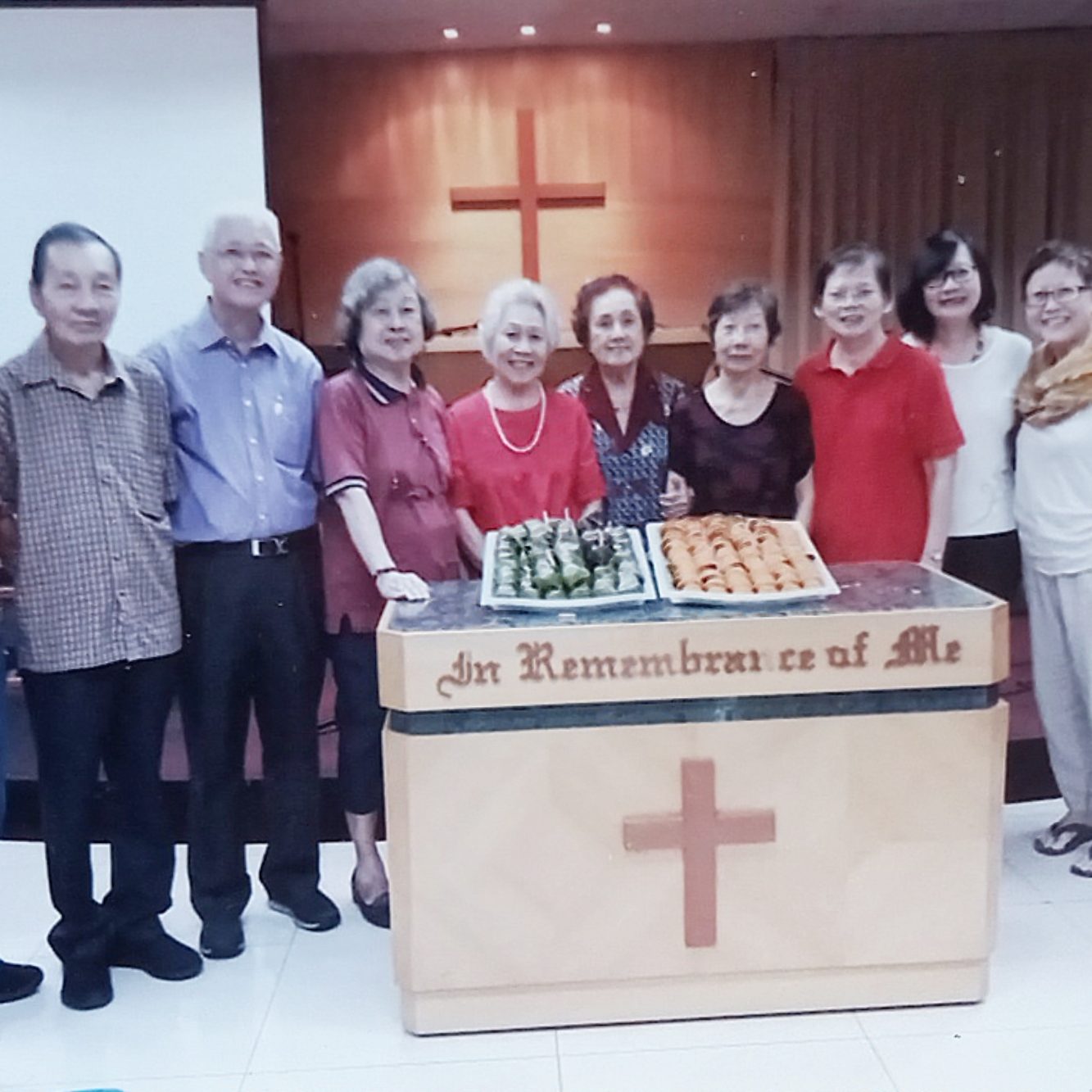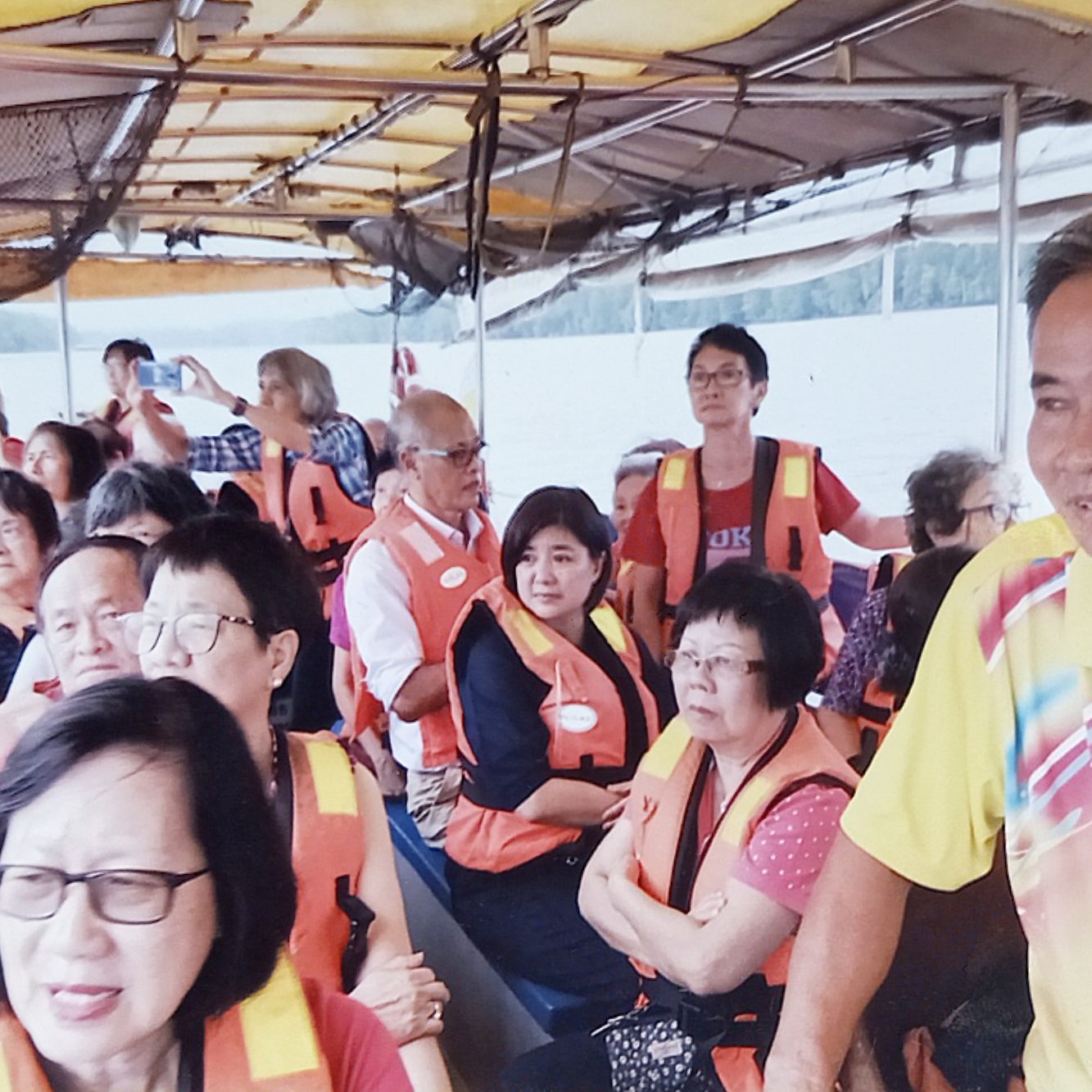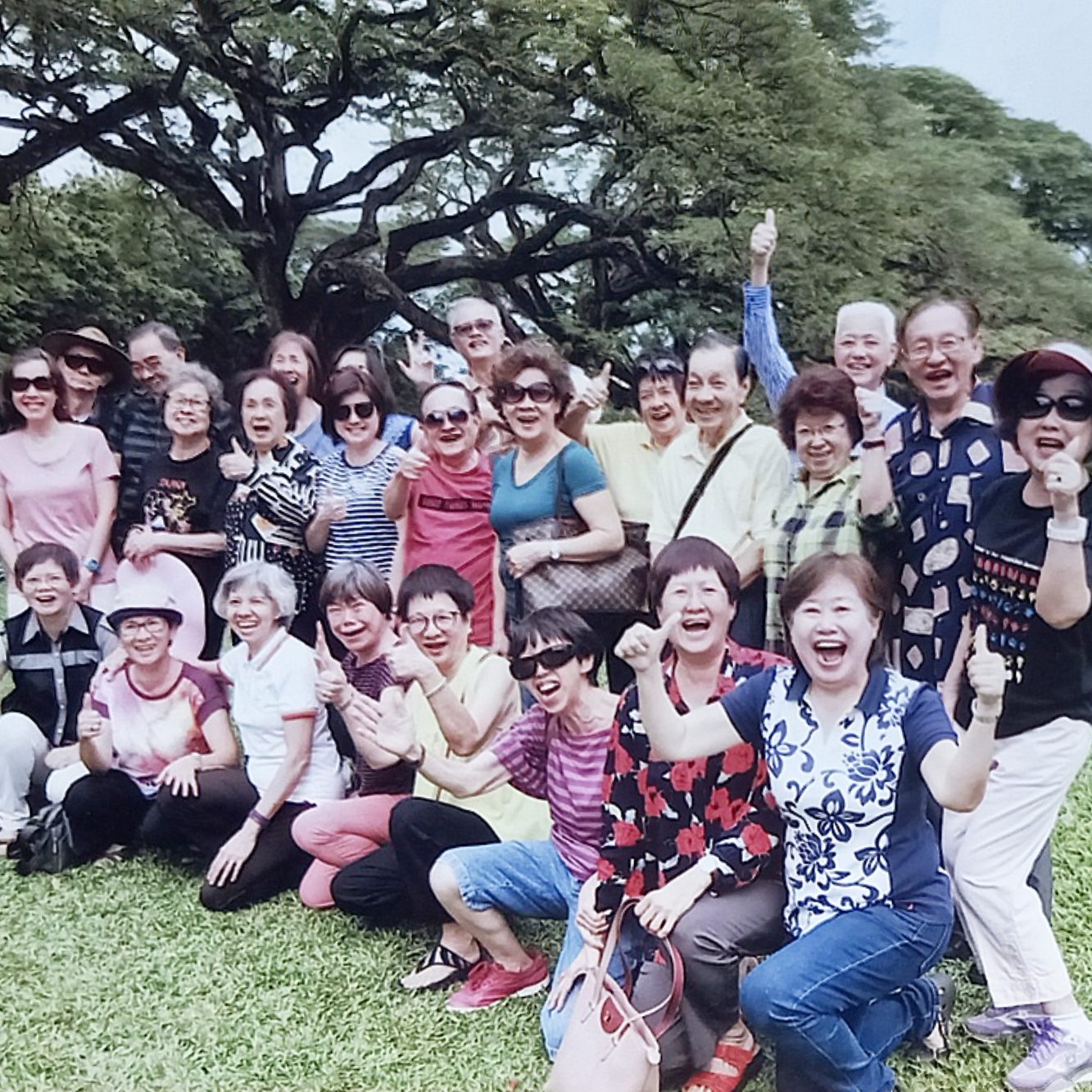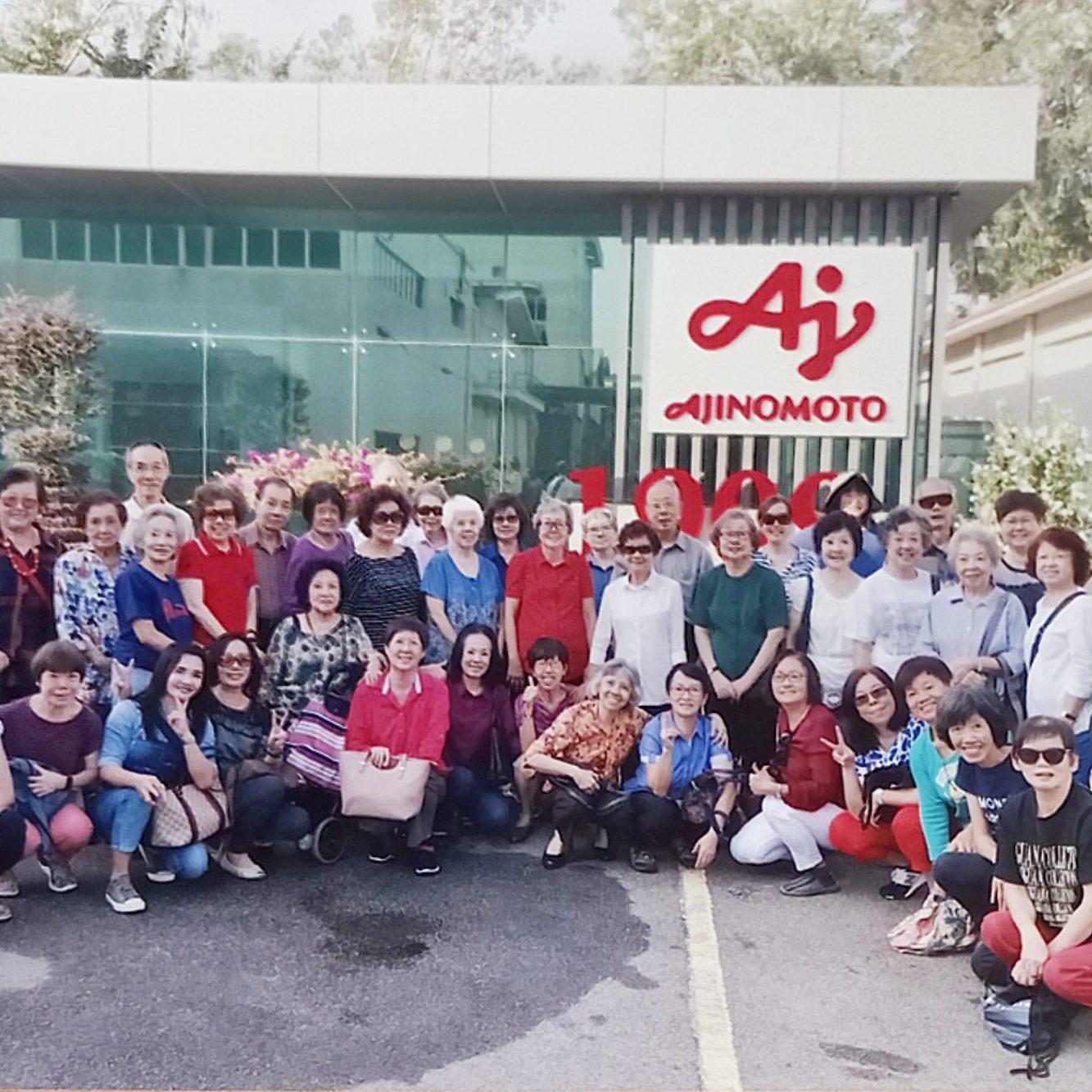 An average of 60 seniors meet every Friday to worship, study God's Word and enjoy lunch fellowship. In recent years, we have been running Wayne Grudem and Alpha 30 Days Bible Studies for believers as well as Senior Alpha programme for seekers and pre-believers. We are blessed by our Pastors, leaders and invited speakers who share God's Word with us during non-Bible Study months.
The Mandarin class conducted by one of our own members is ongoing after Karis Fellowship every Friday, and averages 20 students in attendance. The last Friday of the month is dedicated to recreational activities, health checks and celebrations of members' birthdays.
Every Monday, Karis members meet to pray for our pastoral team, church needs, personal needs, and any other requests made known to us. On the last Monday of each month, visitation of the sick, housebound and the very elderly is carried out.
Every Thursday 2.00pm to 3.30pm
Every Friday 9.15am to 10.15am


Outings and retreats are organised from time to time and offer a refreshing break from the daily routines of senior living.

To join our activities or inquiry, <click here>