Pre-marital counseling and counseling services
Pre-marital counseling and counseling services were established in 2014.
Pre-marital counseling is an important platform to help members and friends who are preparing for marriage, while counseling provides a platform to assist those facing emotional challenges.
Call

Pastor Cheng Cheung, 012-641 7889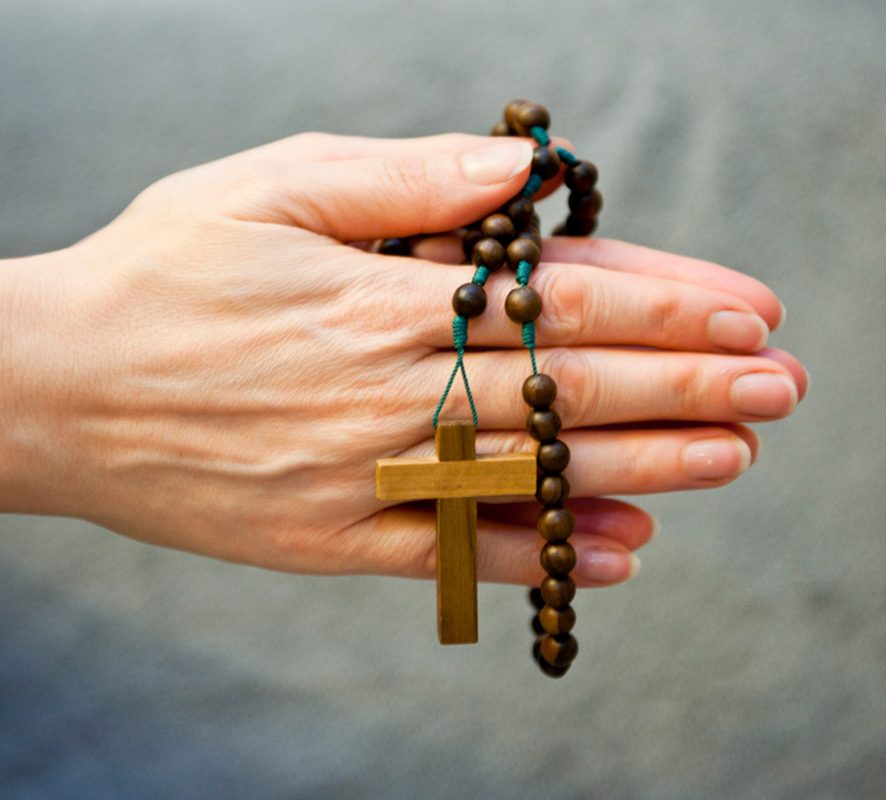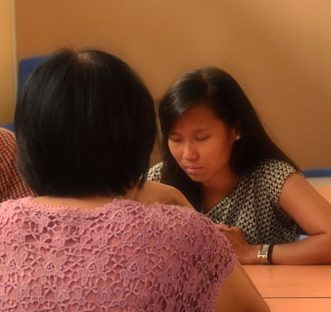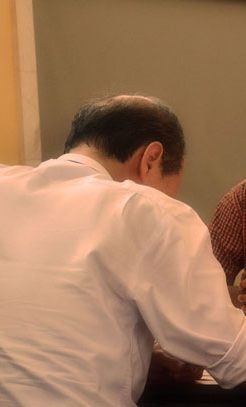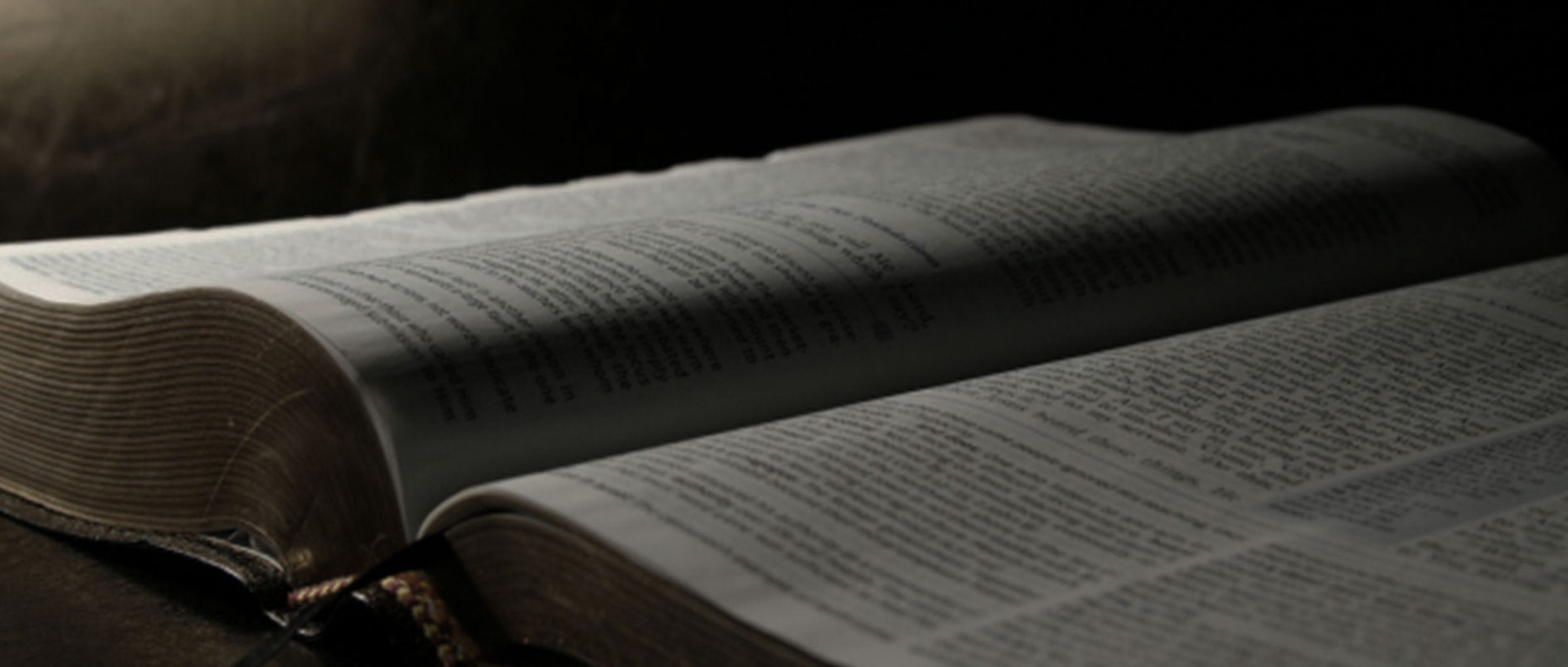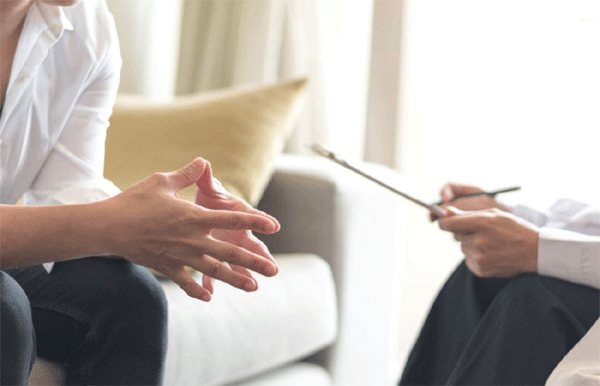 Brother Stephen Wong has availed himself as Counseling intern at PBC starting September. He will listen and help members and worshippers on their challenges. Previously, Stephen and his wife, Phoebe served as Premarital Counselors. He can help in the following areas:

• Careers and Studies
• Family and Marriage
• Anxieties management.
Call Bro. Stephen, 017-298 0546
Chinese speaking Counseling
我们在每天的生活当中,很常都会遇到不同的问题或者困扰,是否曾经想过,有个人可以帮你分担或消减这些痛苦或困扰?
其实在我们遇到问题的时候,只要我们有一个愿意聆听我们内心的呐喊的人并给于我们一些支撑、开解和一些对应的解决方法;问题、痛苦与困惑就能够被减轻,、转移并比较容易地被解决和突破,同时让自己走向比较开心与积极的生活。
如果你或身边的亲友现在正在遇到人生的低谷: 正面对家庭、夫妻关系、亲子的挑战、男女交友的问题而感到失落无助,不妨寻求他人的帮助,让受过训练的辅导牧者开解你 , 为您祷告 ,并陪你走过人生的死蔭的幽谷和艰辛的困境,您可以借助别人和自己的潜在力量,突破自己、治愈好自己和自我继续成长。
每逢二和周五. 从1- 4pm 都可以联络班底浸信会的 Pastor Andrew
辅导电话是 +603-7957 5103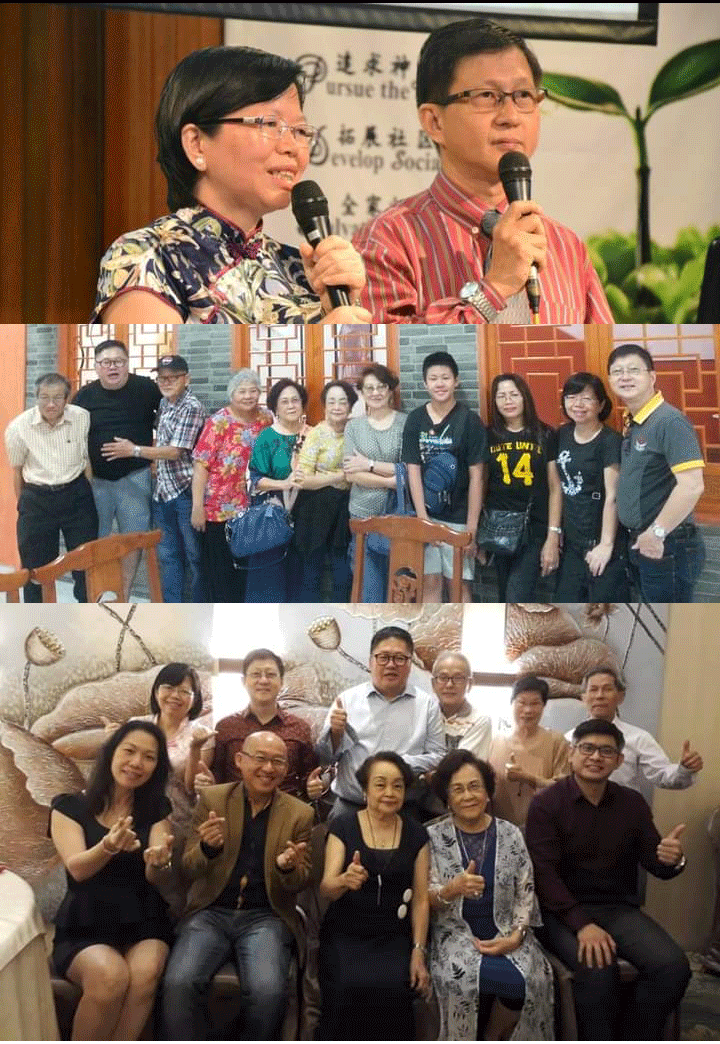 There is a three-pronged approach to counseling at PBC
Counselling of individuals, couples, or families who are struggling with life's various demands and looking for real solutions. We welcome not only PBC members, but also anyone, whether Christians or non-Christians.
Showing pastoral care by visitations to needy people in our midst, e.g. immobile, senior or sick people, single parents, divorced couples, grieving families etc. to minister to them through our presence and support.
Offering helpful workshops, seminars, or conferences related to family issues throughout the year.