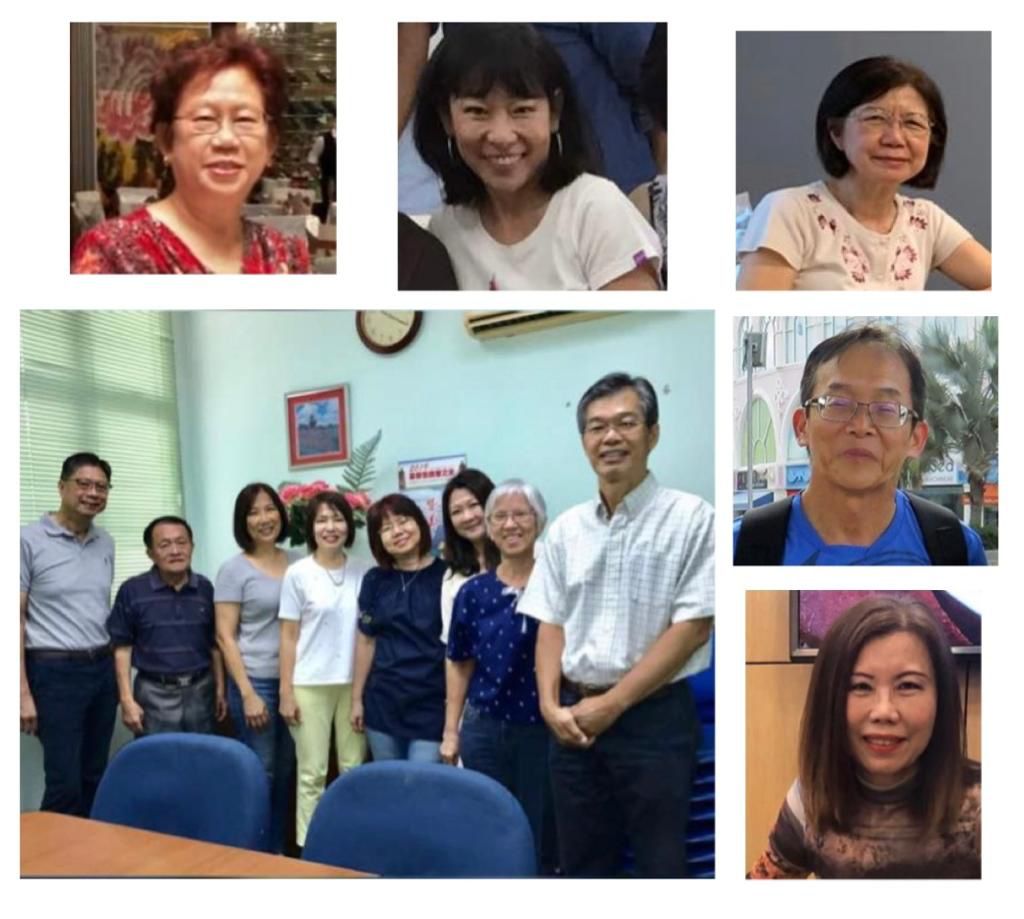 The Visitation Ministry was officially set up in 2016 to deliver pastoral care within the church.
The Ministry, with the blessings of the Elders, grew to 13 members, all of whom actively look out for those who are sick, housebound, or in need of moral support. During visitations, the team's warmth, prayers and attention provide comfort, encouragement and love to members of the church family.
Going forward, the Ministry is aligning its activities with the church's priorities of "Evangelism and Discipleship" and " Reach the 300", both of which are in line with our vision to be a loving and caring church. The Visitation Team works alongside the Missions and Sunday School Ministries to conduct follow-ups with pre-believers, who may be visitors or attendees of our events.
Kindly call the office at +603 7957 5103 when there is a need.!