Welcome To Pantai Baptist Church Online
A loving and caring church that glorifies God in evangelism and disciple-making.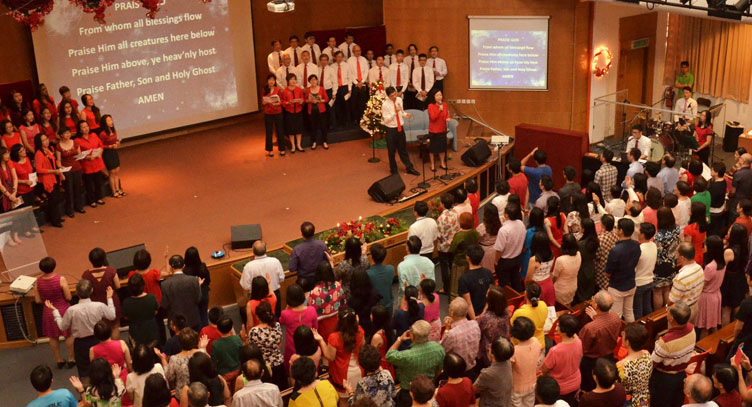 Our Statement of Faith
Our statement of faith comes from the Baptist Faith and Message (2000), a detailed explanation of Biblical beliefs espoused by the Southern Baptist Convention (SBC) in the United States of America, which found its origin in the 1833 New Hampshire Baptist Confession. These foundational truths unite and equip God's people in this church.
If you wish to read the full statement of faith, please click on the link below.